There are four major benefits to using an NCOA service.
National Change of Address -  NCOA - is a process that standardizes and updates the addresses on your mail list. (Read more about NCOA here.)
Whether you send out mailings once a month or once a year, your organization will benefit from NCOA.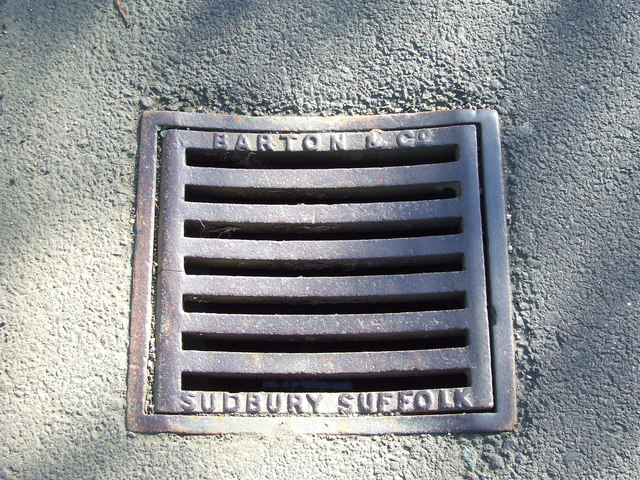 Benefit #3: Avoid Penalties
Returned mail isn't just annoying for you. It bums out the United States Postal Service too.
To combat excessive returned mail, USPS created the Move Update Standard. This standard was introduced to help reduce the amount of mail that gets returned to the sender (that's you).
Too much returned mail can result in fines from USPS. Using an NCOA service helps you meet the Move Update Standard, qualify for bulk mailing discounts, and avoid unnecessary fines. Between wasted postage and penalties, an NCOA process can save you up to $0.44 per bad address!
Some addresses aren't deliverable. Lots of factors impact whether or not an address is considered good and deliverable or bad and un-deliverable. Here are some of the leading reasons an address is considered bad:
Delivery Point Verification

- DPV is complex, and there are dozens of combinations of DPV codes returned by NCOA. Many of these combinations indicate if the address is bad. These addresses are bad for a many reasons ranging from missing, inaccurate, or incomplete address data on input to discovering the address is not accepting mail at this time.

Invalid Addresses

- an invalid address has some wrong information in it. A common example is when the address in your database has a City + State + Zip combination that doesn't exist. For example, Chicago, IL 60031 is an invalid address because 60031 is not a Chicago zip code.

Vacant Addresses

- when NCOA checks for your contact at the address you provided, it might discover that the address you listed is a vacant address. Nobody lives at the property, so this is considered a bad address.
---
TrueNCOA was created to empower organizations of all shapes and sizes to reap the benefits of NCOA. We want to help you improve delivery rates for your mail campaigns, reduce the amount of returned mail you receive, and help you save money.
We don't believe in charging according to traditional pricing models, which often require a high minimum number of records and include additional fees to export your updated data. Instead, TrueNCOA provides the same exact service as any other provider at a fraction of the cost. Our flat rate pricing is just $20 a file, and we have no file size limitations making this the perfect solution for non-profits of any size.
TrueNCOA will save you at least $20 and keep you USPS compliant at no extra cost if you are mailing more than 850 records each year. Learn more about our unlimited, flat rate service here or contact us at support@truencoa.com with questions.