Contact our Sales and Support Teams
Contact us using one of the methods below, and we'll get back to you as soon as we can.  We generally reply to emails within 1 hour and are always available by phone Monday - Friday 8AM to 6PM (CST), excluding federal holidays.
You can also chat directly with us by clicking here!
If you haven't reviewed our FAQs or Pricing yet, please review them before getting started. We've compiled the answers to the most common questions - and some I'm sure you haven't even thought of yet.
Our getting started video provides a basic walk-through of the application and how to get your TrueNCOA Report for free!
---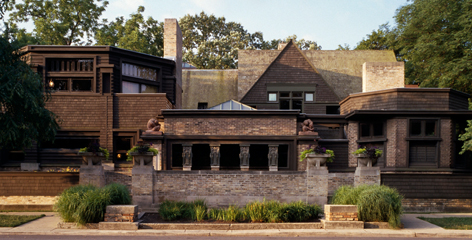 We're located in Oak Park, just down the street from the Frank Lloyd Wright Home and Studio, check it out next time you're in Chicago.
Oak Park is also home to the Ernest Hemingway Museum, make sure you add that to your visit.
---
We look forward to hearing from you!  We'd love to hear about any product suggestions, feedback on how you use our application.  If you are experiencing issues, please give us a call or email support support@truencoa.com directly for the fastest response.  We are constantly monitoring the application for performance and/or service issues or outages.  We strive to provide the most reliable online NCOA service, so don't hesitate to contact us with any issue you may be experiencing.
Give us a try ...
Upload, Paste, or Drag & Drop your data file today for our all-inclusive NCOA services and receive your complimentary TrueNCOA Report - no credit card required.