There are four major benefits to using an NCOA service.
National Change of Address - NCOA - is a process that standardizes and updates the addresses on your mail list. (Read more about NCOA here.)
Whether you send out mailings once a month or once a year, your organization will benefit from NCOA.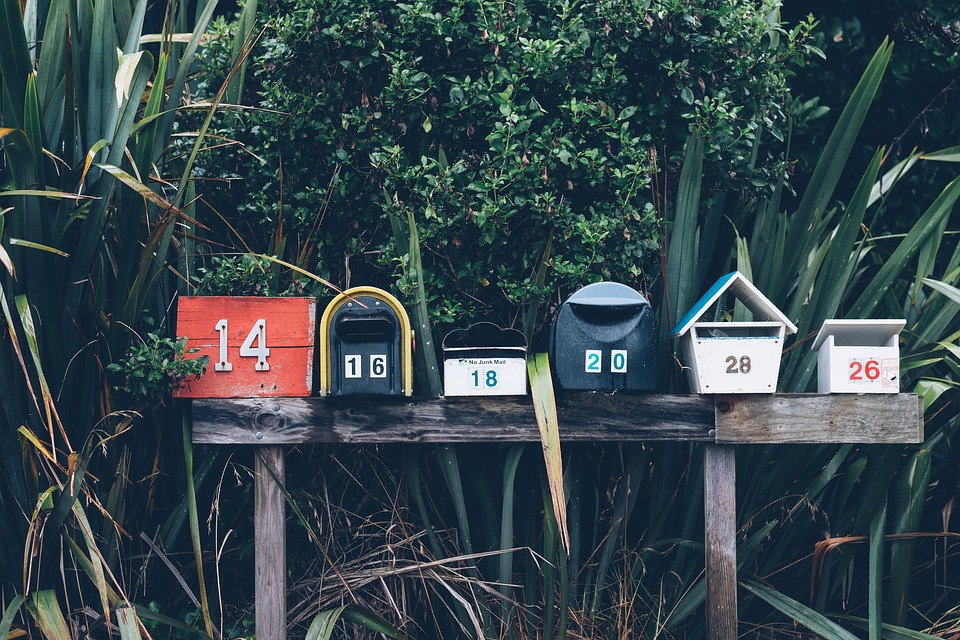 Benefit #1: Improve Delivery Rates
The U.S. Census Bureau estimates that nearly 12% of Americans move every year. That means a significant portion of your address records will become inactive in any year, which translates into decreased delivery rates. If you send mail to 1,000 contacts, then 120 of your mail pieces won't be delivered to the intended recipient.
NCOA services improve delivery rates in three important ways. First, they provide new addresses for moves within the last 48 months. Having an updated mailing address helps you ensure more of your mail pieces reach their recipient. Second, they identify other move data, which helps you avoid sending mail to a vacant, invalid, or just plain wrong addresses. Third, NCOA standardizes all of your addresses to meet USPS mail standards. This makes it easier for the post office to deliver the mail.
There are several steps in NCOA processing that improve delivery rates.
Coding Accuracy Support System

(CASS) evaluates address-matching software and improves the accuracy of carrier route, 5-digit ZIP®, ZIP + 4®, and delivery point codes that appear on mail pieces.

Delivery Point Verification

(DPV) identifies whether a ZIP + 4® coded address is currently represented in the USPS® delivery file as a known address record. The DPV Product allows users to confirm known USPS addresses as well as identify potential addressing issues that may hinder delivery.

Residential Delivery Indicator

(RDI) is licensed by the Postal Service and works with certified CASS™ software or an address standardization tool provider to verify delivery type status.
In combination, these steps update and standardize address data. They also help to identify vacant and invalid addresses. Using NCOA to find address updates and excluding vacant and invalid addresses improves delivery rates even further. When your mail list only contains accurate, mailable address more of your direct mail pieces make it to their intended recipient. This leads to less waste and a higher ratio of mail getting to the right person - which is exactly what you want when improving your delivery rates.
---
About Us
TrueNCOA was created to empower organizations of all shapes and sizes to reap the benefits of NCOA. We want to help you improve delivery rates for your mail campaigns, reduce the amount of returned mail you receive, and help you save money.
We don't believe in charging according to traditional pricing models, which often require a high minimum number of records and include additional fees to export your updated data. Instead, TrueNCOA provides the same exact service as any other provider at a fraction of the cost. Our flat rate pricing is just $20 a file, and we have no file size limitations making this the perfect solution for non-profits of any size.
TrueNCOA will save you at least $20 and keep you USPS compliant at no extra cost if you are mailing more than 850 records each year. Learn more about our unlimited, flat rate service here or contact us at support@truencoa.com with questions.