Update your your records with TrueNCOA before sending year end appeals.
A significant portion of your address records will become inactive in any year, which translates into decreased delivery rates. If you send mail to 1,000 contacts, then 120 of your mail pieces won't be delivered to the intended recipient.
NCOA services improve delivery rates in three important ways. First, they provide new addresses for moves within the last 48 months. Having an updated mailing address helps you ensure more of your mail pieces reach their recipient. Second, they identify other move data, which helps you avoid sending mail to a vacant, invalid, or just plain wrong addresses. Third, NCOA standardizes all of your addresses to meet USPS mail standards. This makes it easier for the post office to deliver the mail.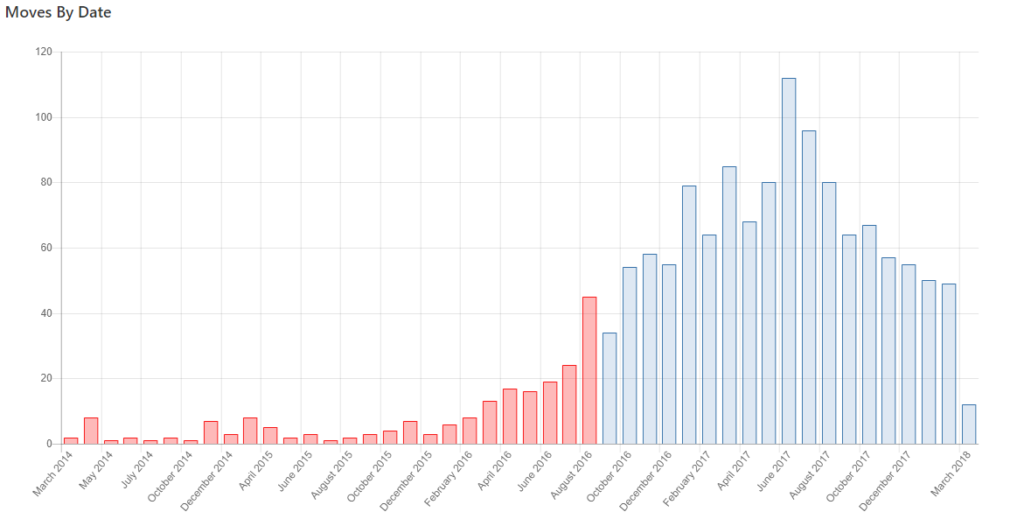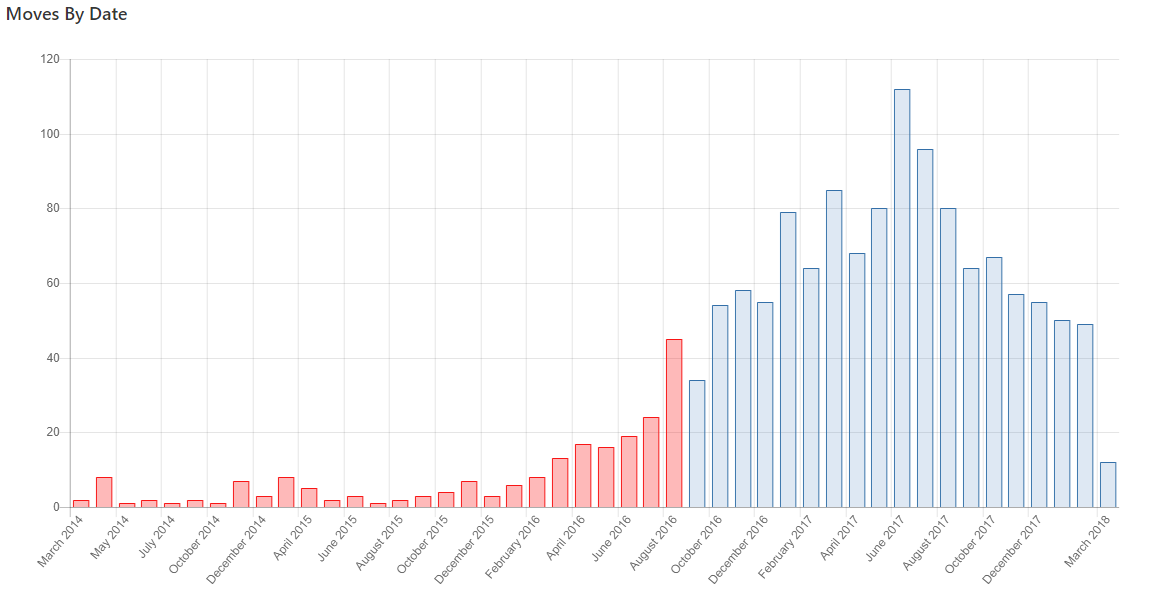 USPS move update standard requires an NCOA update every 95 days
Crucially, to qualify for non-profit and bulk mail discounts, mailers must meet the United States Postal Service's Move Update Standard. This standard requires mailers who claim presorted or automation prices for First-Class Mail® or Standard Mail® service to demonstrate that they have updated their mailing list within 95 days before the mailing date.
Returned mail isn't just annoying for you. It bums out the United States Postal Service too.
To combat excessive returned mail, USPS created the Move Update Standard. This standard was introduced to help reduce the amount of mail that gets returned to the sender (that's you).
Too much returned mail can result in fines from USPS. Using an NCOA service helps you meet the Move Update Standard, qualify for bulk mailing discounts, and avoid unnecessary fines. Between wasted postage and penalties, an NCOA process can save you up to $0.44 per bad address!
Maximize fundraising potential
Save money with USPS non-profit and bulk mail discounts and maximize sales potential with improved mail delivery rates
NCOA services play a critical role in making sure your patrons receive your mail pieces, thus contributing to lead acquisition, sales potential, and your bottom line. When more mail reaches your contacts, you create more opportunities for engagement and sales.