Why NCOA your database?
The U.S. Census Bureau estimates that nearly 12% of Americans move every year. That means a significant portion of your address records will become inactive in any year, which translates into decreased delivery rates. If you send mail to 1,000 contacts, then 120 of your mail pieces won't be delivered to the intended recipient.
NCOA services improve delivery rates in three important ways.
They provide new addresses for moves within the last 48 months. Having an updated mailing address helps you ensure more of your mail pieces reach their recipient.
They identify other moves that may not have a forwarding address within the last 48 months.
NCOA standardizes all of your addresses to meet USPS mail standards. This makes it easier for the post office to deliver the mail.
Mailers who claim presorted or automation prices for First-Class Mail® or Standard Mail® service must demonstrate that they have updated their mailing list within 95 days before the mailing date.
NCOA data is powerful.
NCOA returns more data than just standardized and corrected addresses. Putting this NCOA data to work can benefit other initiatives besides direct mail. Many of these data points offer insights into your donors' lifestyle and household composition. Here are a few creative ways to get more out of your NCOA data (and a few reasons to start NCOA even if you don't send direct mail).
Identify Changes in Household Composition
If someone on your file moves, TrueNCOA includes their move_type on your export file. There are three move_type values: individual, family, or business. Individual moves signal that only that person moved from the address. Family moves signal the entire family moved, and business moves signal that a business changed addresses.
If just one person moved from an address that has multiple tenants, that warrants further investigation. Did an adult child fly the coop, leaving behind some newly minted empty-nesters? Did those tech startup co-founders on your young professionals board sell their company, move out of their apartment, and buy new houses? Did one spouse move across the country for a job a few months before the rest of the family joined them? Each of these scenarios, and dozens more, provides unique engagement opportunities for your development and programs teams.
The following values in your export data can tip you off to changes in household composition:
Two or more people with the identical input addresses (spouses, families, etc.) have different addresses and move_type values.
Two or more people had matching address_id on the input address, but different address_id's on the export data.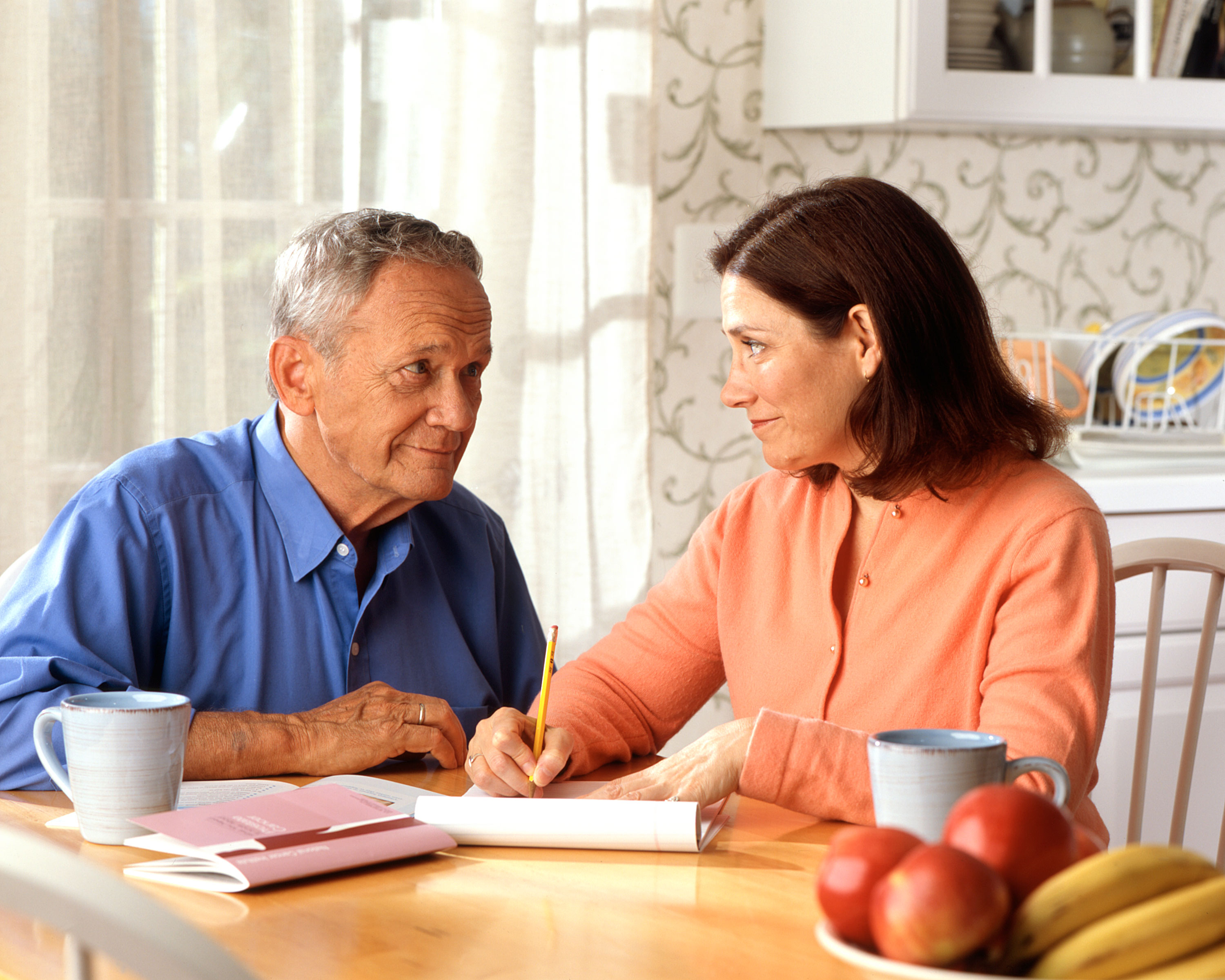 Look for Wealth Indicators
Home value can be a key indicator of networth. Public records and real estate sites like Zillow can help you understand the home values of an individual's or family's old address and new address. When contacts move, you should look into where they moved from and where they moved to. Significant changes in home value between an old address and new address help illustrate trends in the household.
Our address_type field tells you what type of dwelling an address is (single family home, high rise, etc.). From there, you can evaluate how their old city or neighborhood compares to their new one. This is also a good opportunity to consider where donors and prospects are heading. Did a newly retired household sell their suburban family home and downsize to a trendy urban condo? Is a longtime high-rise resident purchasing a single family home?
Create Segments Based on NCOA Data
Several fields can help you make decisions about how to segment your file. Try filtering your data to create segments in the following ways:
address_type: segment list by dwelling type and sort by General Deliver, High-rise, PO Box, Rural Route, Single Family, or Multi-family
county_name: target your programs and services, or evaluate where you're having the greatest impact
time_zone: segment your contacts before sending emails so your message arrives during peak times based on timezone (hint: it's Tuesday and Thursday morning)
congressional_district_code: segment your list by congressional district
Be Proactive When Someone Moves
NCOA data can help you answer these questions after someone moves:
Are they out of your service range? Use the move_distance field to determine this.
Do they still qualify for programs?
Are they close enough to attend your events?
Do you want to contact the new tenant at their old address?
Did they move out of the country?  Look for the value '01' in the nxi field, or look for the value 'F' in match_flag.
Did they move to a military address? Look in the delivery_point_verification_notes. This field can have many combinations of values, but anytime 'F1' is present this signals a military address.
In addition to the benefits above, processing with NCOA helps you evaluate the health of your database. Understanding how many records have good addresses and how many have bad addresses can inform decisions about the next steps for your growing development efforts.
Look for Business Ownership Indicators
NCOA data can signal that a move was related to a business rather than a family or individual. We can extrapolate that anybody who completes a Change of Address form on behalf of a business has close ties to the business. Any of the following data points can be the starting point for research into whether your donors are business owners:
move_type field has the value 'B', which indicates a business move
residential_delivery_indicator field has the value 'N', which indicates the move was not residential but a business move
delivery_point_verification field has the value 'Y' in the second position, which indicates the updated address is a business and not a residence
Give us a try...
Upload, Paste, or Drag & Drop your data file today for our all-inclusive NCOA services and receive your complimentary TrueNCOA Report - no credit card required.